Our Strength is Fellowship; Our Success is Participation.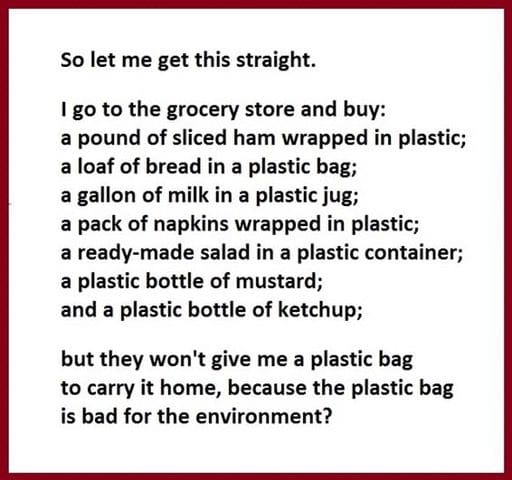 A Few Comments on Life
Be decisive. Right or wrong, make a decision. The road is paved with flat squirrels who couldn't make a decision.
When I get a headache I take two aspirin and keep away from children just like the bottle says.
Just once, I want the prompt for username and password to say, "Close enough."
Becoming an adult is the dumbest thing I've ever done.
If you see me talking to myself, just move along. I'm self-employed. We're having a meeting.
"Your call is very important to us. Please enjoy this 40-minute flute solo".
Does anyone else have a plastic bag full of plastic bags, or is it just me?
I hate it when I can't figure out how to operate the iPad and my tech support guy is asleep. He's 5 and it's past his bedtime.
'Today's 3-year-olds can switch on laptops and open their favourite apps. When I was 3, I ate mud.
So, you drive across town to a gym to walk on a treadmill?
I didn't make it to the gym today. That makes five years in a row.
If God wanted me to touch my toes, He would've put them on my knees.
Last year I joined a support group for procrastinators. We haven't met yet.
Why do I have to press one for English when you're just going to transfer me to someone I can't understand anyway?
You don't need anger management. You need people to stop pissing you off.
Your people skills are just fine. It's your tolerance for idiots that needs work.
"On time" is, when you get there.
Even duct tape can't fix stupid – but it sure does muffle the sound.
It would be wonderful if we could put ourselves in the dryer for ten minutes, then come out wrinkle-free…and three sizes smaller.
Lately, you've noticed people your age are so much older than you.
"One for the road" means peeing before you leave the house.
Now, I'm wondering . . . did I send this to you, did you send it to me or have I only sent one copy?
May
24
Wed
Murder Mystery Lunch & Theatre
May 24 @ 11:30 am – 2:30 pm
Murder Mystery, Lunch and Theatre
Wednesday, May 24th, opens at 11:00 am
Lunch, 11:30 to 12:30, cash bar.
Wasaga Beach United Church
300 Zoo Park Road, Wasaga Beach.
Admission: $75
Contact: Tony Svirplys
May
25
Thu
Canadian Forces Base Borden Tour 'DATE TO DETERMINED'
May 25 @ 10:00 am – 1:00 pm
CFB Borden Tour and Lunch, DATE TBD
Cost TBD.
Contact Gordon MacKay or Bud Christensen
Jun
28
Wed
The Buddy Holly Story
Jun 28 @ 12:00 pm – 4:00 pm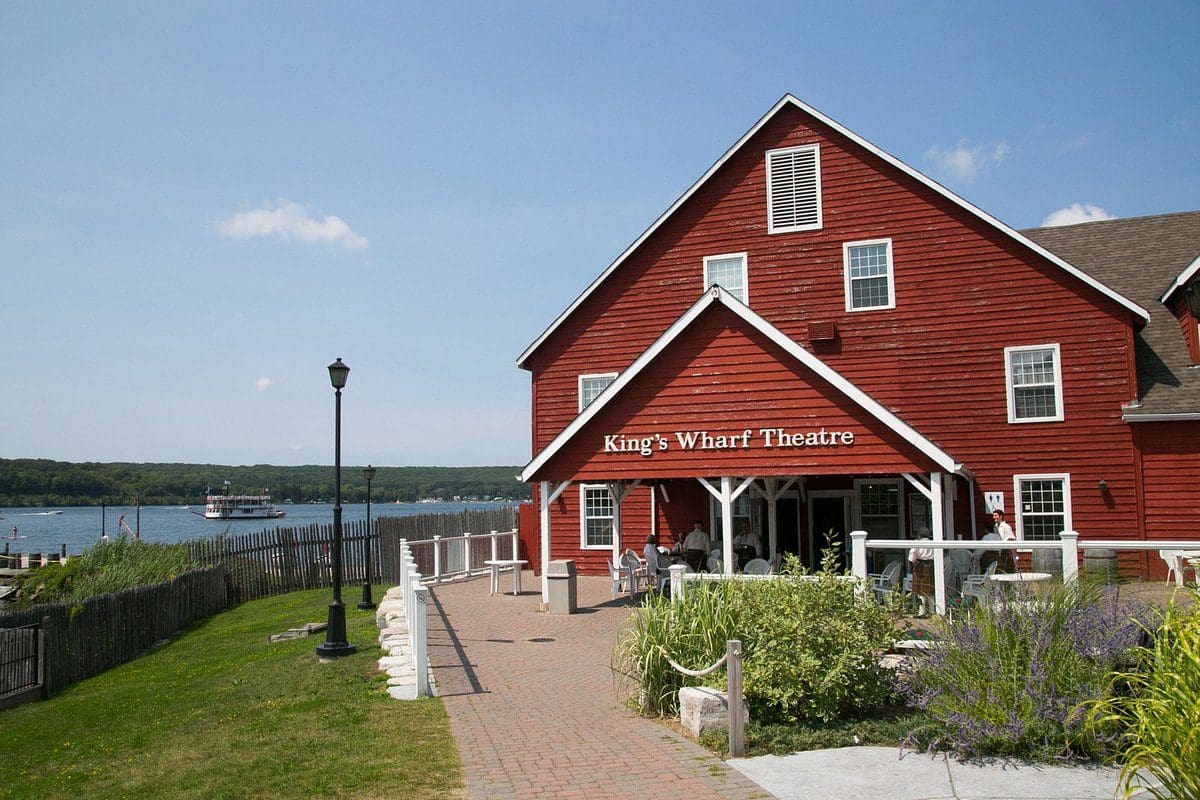 Discover why "It's So Easy" to fall in love with Buddy Holly.
The life and career of an artistic pioneer are celebrated in this spirited musical biography which chronicles his triumphs and tragedies, from humble beginnings singing country music in small-town Texas to his rise up the record charts and into the hearts of music fans around the world.
This thrilling tribute explodes into full-throttled joy through renditions of Buddy Holly's greatest hits – classics like "Peggy Sue," "That'll Be The Day," "Not Fade Away," "Rave On," and many more. The music lives on, as this musical celebration will have you bopping in the aisles and singing your way out of the theatre.
Wednesday, June 28th, 2023.
We will be attending a matinee at Kings Wharf Theatre for a performance of The Buddy Holly Story, preceded by a picnic.
Self Drive to the Theatre.
Picnic Lunch at Noon (Please bring your own lunch)
Matinee at 2pm
Tickets $50 per person. Please plan to book and pay for your tickets as soon as possible to avoid disappointment.
Guests are welcome!
97 Jury Dr.,
Penetanguishene,
Ontario L9M 1G7
Contact: Doug Smith
Meetings are the first Thursday of every month, starting at 10:00 am. They are held at The Royal Canadian Legion, 490 Ontario Street, Collingwood.