Our Strength is Fellowship; Our Success is Participation.
The Probus Club of Collingwood, which celebrated it's 31st anniversary in October, 2017, is the original men's Probus Club of the Georgian Triangle, and one of the first in Ontario. Informative speakers each month combined with a membership of over 160 retired and semi-retired active men, enable us to create a place of enjoyment and fellowship in the community, emphasizing the Probus motto. We enjoy numerous trips and social events throughout the year, including golf, biking, theatre, excursions, and tours of businesses throughout Ontario.
Our next meeting is:
April 2, 0945
Cancelled due to Health Concerns
Probus Members:
To minimise COVID-19 exposure, our April 2nd meeting is cancelled.
Also cancelled: all social events; cocktails and conversation; Honda plant tour; poker; etc.
Members are urged to practice rigorous social distancing and hygiene measures.
To paraphrase a line from the movie, Butch Cassidy and the Sundance Kid, "who are those guys?" What backgrounds are represented by the members of the Club? There are many individuals with many diverse backgrounds.
Corporate: CEOs, Managers, Presidents
Education: School Principals, Teachers, School Board Reps.
Engineering: Engineers, Geophysicist, Trades
Financial: Accountants, Bankers, Planners, Advisors, Managers, Human Resources
Legal: Lawyers
Medical: Dentists, Physicians, Surgeons
Media: Broadcasting, Newsprint
Military: Veterans, and ex servicemen, Pilots
Sales and Marketing: Real Estate, Pharmaceuticals, Insurance, etc.
The members of the Probus Club warmly welcome guests,
visitors and walk-ins!

Photo courtesy of: Erika Engel, Collingwood Today
Bob MacNair, soon to be Probus Canada Vice-President.
March is Probus Club Month, so, "Be A Friend, Bring A Friend"
Experience a Probus Club near you.
Apr
16
Thu
Cocktails and Conversation
Apr 16 @ 4:00 pm – 6:00 pm
Cocktails & Conversation 
Your host, Mr.'Funtastic', Jim Worts
Thursday, April, 16,
4-6pm
Please BYOB and snacks.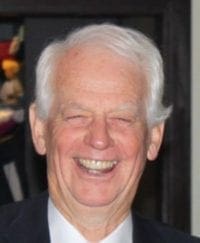 May
13
Wed
Butterflies and Bombers Tour
May 13 @ 8:00 am – 6:00 pm
Butterflies, Lunch and Planes Tour
May 13, 2020
Time: 8:00am – 6:oopm
Travel in a luxury motor coach, tour the Butterfly Conservatory in Cambridge and then
drive down to the Canadian Warplane Heritage Museum in Hamilton where you will
enjoy a buffet lunch and a guided tour.
Limited seating
$80 per person
Contact: Gordon Mackay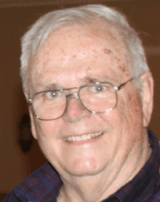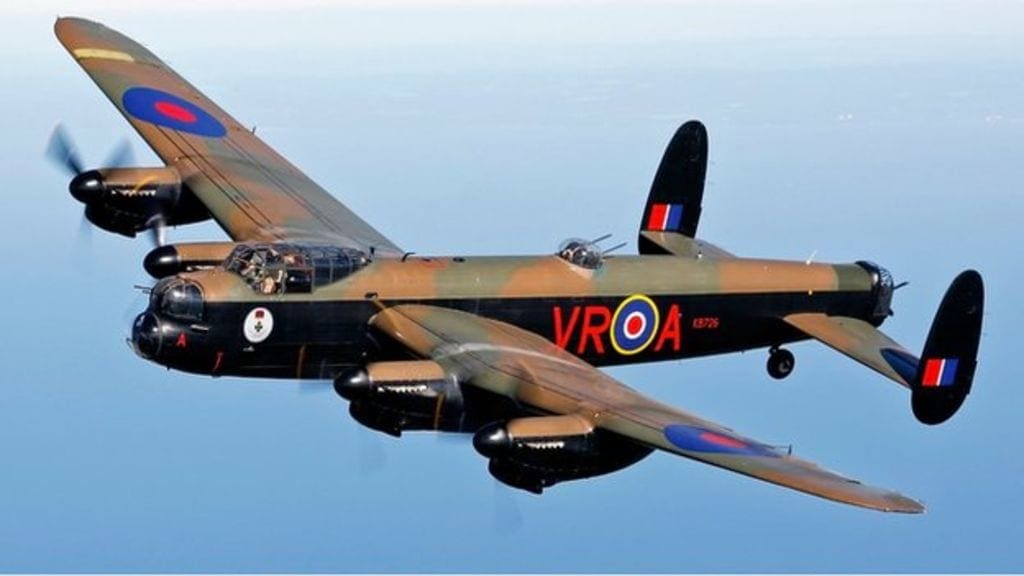 May
19
Tue
Cocktails and Conversation
May 19 @ 4:00 pm – 6:00 pm
Cocktails and Conversation
Chez, Mr. 'T', Pierre Tousignant
Tuesday, May 19
4-6 pm
BYOB your own munchies, snacks, etc.
Meetings are the first Thursday of every month, starting at 0945 am. They are held at The Royal Canadian Legion, 490 Ontario Street, Collingwood. Phone: 705-445-3780