Our Strength is Fellowship; Our Success is Participation.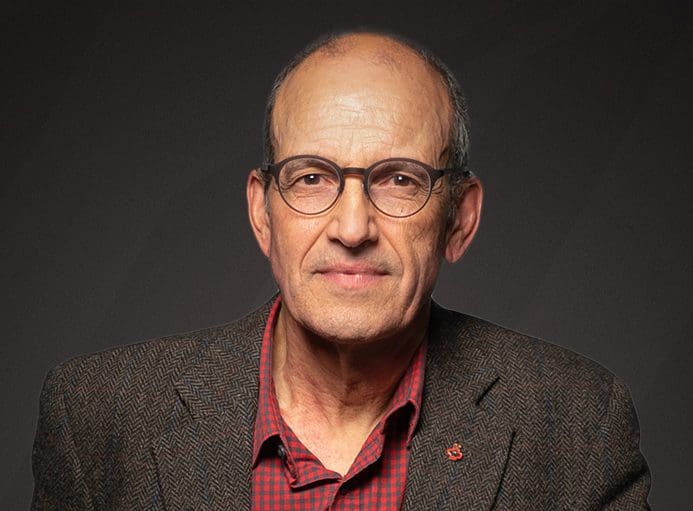 TED BARRIS – Brief Biography (revised Feb. 2023)
Ted Barris is an award-winning journalist, author, and broadcaster. His writing has regularlyappeared in the national press, as well as magazines as diverse as Air Force, esprit de corps and Zoomer. He has also worked as host/contributor for most CBC Radio network programs, PBS in the U.S. and on TV Ontario. And after 18 years teaching, he recently retired as a full-time professor of journalism at Toronto's Centennial College.
Barris is the author of 20 bestselling, non-fiction books, including a series on wartime Canada:
Juno: Canadians at D-Day, June 6, 1944 … Days of Victory: Canadians Remember 1939-1945
… Behind the Glory: Canada's Role in the Allied Air War … Deadlock in Korea: Canadians at
War, 1950-1953 … Victory at Vimy: Canada Comes of Age, April 9-12, 1917 … Breaking the
Silence: Veterans' Untold Stories from the Great War to Afghanistan.
His writing has also been published in such anthologies as The Canadian Encyclopedia … Total Hockey: The Official NHL Encyclopedia … A History of Maple Leaf Gardens … and a volume of learned papers presented to the Canada-Korea Conference at the U of T.
Barris's remaining books are: Rodeo Cowboys … Spirit of the West … Positive Power (Story of the Edmonton Oilers) … Playing Overtime (A Celebration of Old timers' Hockey) … Carved in Granite (125 Years of Granite Club History) …
Making Music (Profiles from a Century of Canadian Music) co-authored with his father Alex Barris … and Fire Canoe, a Mark Twain-like
retelling of Canada's 19th century steamboat history.
In 2011, he was one of 19 civilians presented with the Minister of Veterans' Affairs
Commendation. The citation reads: "Ted Barris has made such exemplary contributions …
benefiting veterans and making manifest the principle that Canada's obligation to all who have
served in the cause of Peace and Freedom, must not be forgotten."
In 2012, the Air Force Association of Canada selected Ted Barris to receive Queen Elizabeth II's
Diamond Jubilee Medal, recognizing "outstanding Canadians … who continue to build this
caring society and country through their service and achievements."
His 17th book, The Great Escape: A Canadian Story, won the 2014 Libris Non-Fiction Book of
the Year Award (shared with astronaut Chris Hadfield).
In 2018, HarperCollins has published Barris's 18th book – Dam Busters: Canadian Airmen and
the Secret Raid against Nazi Germany – about the famous 1943 attack on the Ruhr River dams
that powered Nazi Germany's industrial war production. The RCAF Association awarded Ted
Barris and Dam Busters its 2018 NORAD Trophy for "unequalled contribution to the
preservation of Air Force values, traditions, history and heritage."
Rush to Danger: Medics in the Line of Fire, also published by HarperCollins, is Ted's 19th nonfiction
book. It was long-listed for the 2020 Charles Taylor Prize for Non-Fiction in Canada.
Ted's 20th book, Battle of the Atlantic: Gauntlet to Victory was published in the fall of 2022 and
immediately landed on the Globe and Mail and Toronto Star bestsellers lists. Following the
book's publication, Ted received word that he'd received Queen Elizabeth II's Platinum
Jubilee Award, recognizing "extraordinary contributions to our community and Canada."
On Dec. 29, 2022, Rideau Hall announced its latest Honours list. Ted Barris learned he will be
appointed Member of the Order of Canada, "for advancing our understanding of Canadian
military history as an acclaimed historical author, journalist and broadcaster."
I never fought in a war. I was born and raised in a time and a place that didn't require young men to sign up, take basic training in the country's armed forces, and leave its villages and cities to serve in a theatre of war overseas, the way my father did. And I certainly didn't have to witness the death and dying that he did. About as close as I ever came to serious injury in my youth, believe it or not, happened when I was participating in America's favourite pastime. It was during a competitive but relatively friendly game of baseball that I sustained my worst physical injury. On the final day of classes that year, my grade nine phys-ed instructor had no curriculum left to teach, so he gave us a bat and a ball and told us to go to the school diamond and play some work-up baseball. Not long into the game, I was playing shortstop when the catcher and I chased the same infield fly and ran into each other head-on in the middle of the diamond. The collision broke my nose, knocked out my front teeth, and put me out cold for several minutes.
From Rush to Danger by Ted Barris ©2019. Published by HarperCollins.
John Megarry shares his recollections of the Summer of '64 at the Collingwood Shipyards.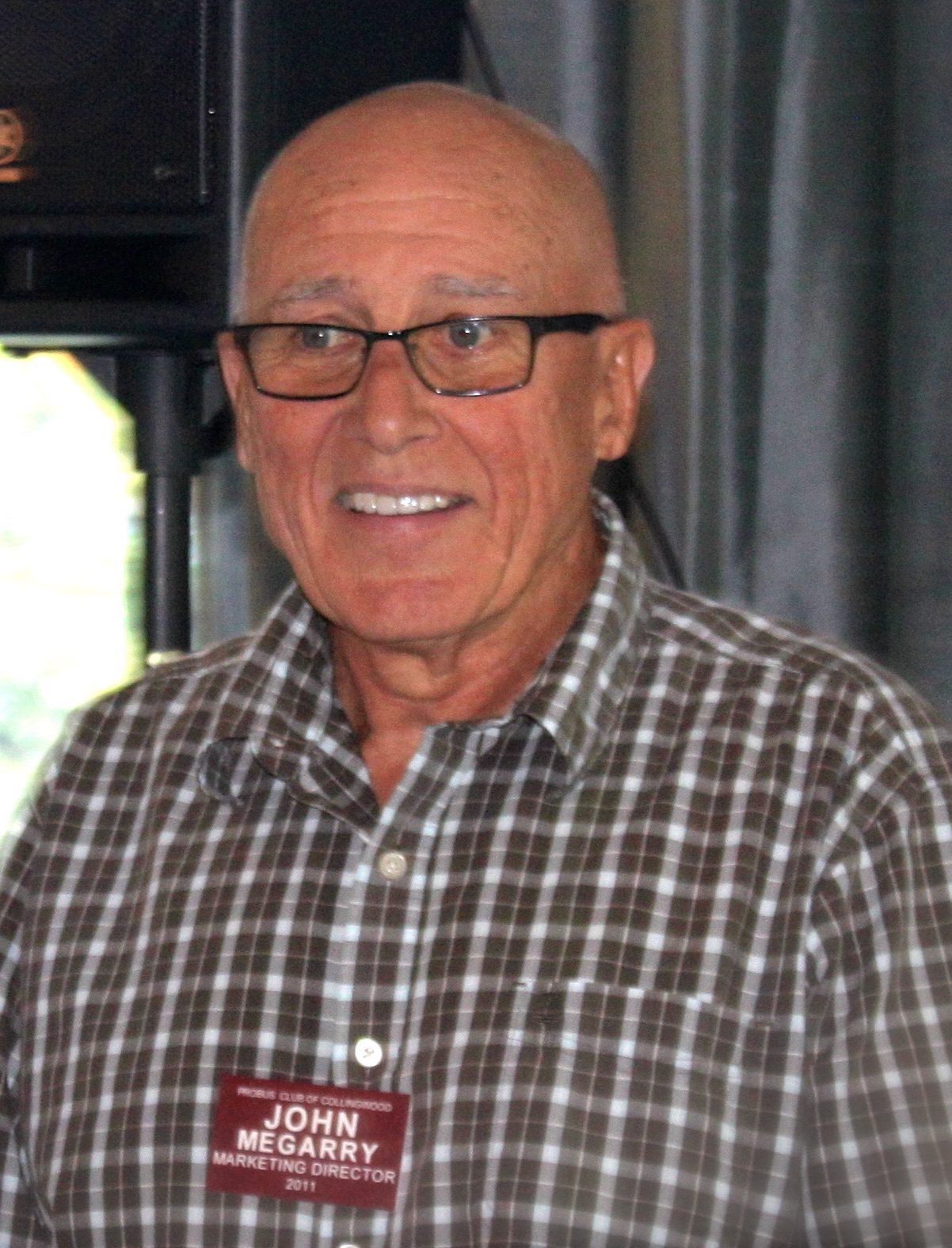 School is out! Time to get that Summer job. John described his experiences in the very complicated and dangerous work in the Collingwood Shipyard. A great story about working in our Town's main industry that built ships for over 100 hundred years.
Membership Directory:
If you do not have one and would like to get a Membership Directory, please contact Mike Martynuik.
Events:
When paying for Events, please try to use eTransfer, Debit, or lastly Credit Card.

Breakfast Club:The Pottery Restaurant, Blue Mountain Inn. Wednesday, November 15 @ 9:00 am. Contact: Roger Dunning.
Lunch Club: Contact Roger Dunning
Georgian Probus Travel Group:
Newfoundland Circumnavigation cruise for June next year.
Coastal Norway cruise with train tour in planning stage for next September.
Cheers,
Roger Dunning.
Darts: 1-3 pm Thursdays @ Collingwood Legion. Contact Owen McBride
Billiards: 2-4 Wednesdays, @ Moguls. Contact Jim Theobold
Kitchen Bridge: @ the Legion. Contact: George Powell
Probus Ski Legends: https://probusskilegends.ca .Contact John Housser
Georgian Probus Travel Group
The Georgian Probus Travel Group is an initiative created by Probus members to promote group travel among the Probus clubs of the Georgian Bay Region.
Our Club contact: Roger Dunning
*Volunteers, volunteers. We can always use volunteers and the Speakers Committee and the Social Events Committee could use some help. If you are interested, contact Jim Gosnell, Dave Stamper, John Housser or Bob MacNair*.
Book Exchange:
Our book exchange ably curated by Al Wallace, is back in business. So bring along a few of the books you've enjoyed, and exchange them for fresh reading material.
Remember: Be a friend, bring a friend. And let us know if there's a member who's not doing well.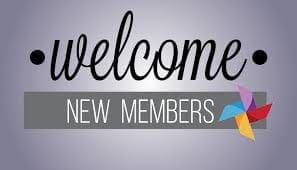 A warm Probus welcome for our newest members, Ian Donaldson, Benson Leach, John Cleghorn and Tom Baulke by President Jim Gosnell and Membership Chair Mike Martynuik.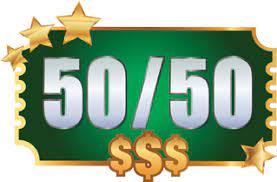 Congratulations, you're in the money!!
Richard Rood
Ken Milley
Probus 2023, Christmas Luncheon
The Alpine Ski Club
Please remember to bring an unwrapped, stuffed toy, suitable for a young child.
Bud and Suzie Christensen will collect them and donate them to the hospital. Thanks for this!
Dec
1
Fri
Probus Christmas Luncheon
Dec 1 @ 9:45 am – 1:45 pm
Probus Christmas Luncheon
Alpine Ski Club
Guest Speaker, Peter Lang, Air Canada Ret'd
The Intricacies of Safe International Flight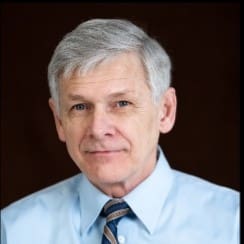 Peter Lang spent 40 years as a commercial and military pilot. He began flying professionally in 1975 piloting the DeHavilland Twin Otter in Canada's high arctic where he flew "off strip" in support of resource exploration, scientific study and Dew Line re-supply. In 1978 he was hired by Air Canada however during an industry wide slowdown in 1981 Peter left Air Canada and joined the Royal Canadian Air Force where he trained as a fighter pilot. As an air superiority and ground attack fighter pilot flying the CF-18, he intercepted Soviet bombers, developed tactics for attacking cruise missiles, flew sovereignty missions in the high arctic and was a squadron test pilot. In 1988 he returned to Air Canada where he flew a number of different airliner types, retiring in 2016 from the position of Captain on the Boeing 777.
But it was in his early years in the high arctic that Peter experienced first-hand the high cost, logistical difficulty and environmental hazard of providing diesel fuel for to arctic communities for power and heat; and he resolved to help find a solution. In 2008 he founded Dunedin Energy Systems, and, after investigating the available energy alternatives, Peter began leading the development of the Canadian Thermal BatteryTM , a micro nuclear power plant specifically designed and engineered to meet the unique energy needs of Canada's northern and arctic communities. Peter is an active member of the Canadian Nuclear Society where he served 2 years on the CNS Council and co-chaired the Education and Communications committee.
Friday, December 1, Doors open at 9:45 am
Everyone is welcome. $65 pp.
Contact Doug Smith
Please don't forget to bring a new unwrapped stuffed toy suitable for a young child.
These will be collected for the Hospital by Bud and Suzie Christensen Thanks for this.
Meetings are the first Thursday of every month, starting at 10:00 am. They are held at The Royal Canadian Legion, 490 Ontario Street, Collingwood.