Our Strength is Fellowship; Our Success is Participation.
Looking to join? You can download the Probus Collingwood membership application (in PDF format) below.
Want to read up on what Probus Clubs stand for and what principles the club abides by? Check out the Probus Constitution (in PDF format) below.
Who's Involved?
To paraphrase a line from the movie, Butch Cassidy and the Sundance Kid, "who are those guys?" What backgrounds are represented by the members of the Club? There are many individuals with many diverse backgrounds, this is but a sampling:
Corporate: CEOs, Managers, Presidents
Education: School Principals, Teachers, School Board Reps.
Engineering: Engineers, Geophysicist, Trades
Financial: Accountants, Bankers, Planners, Advisors, Managers
Human Resources
Legal: Lawyers, Judges
Medical: Dentists, Physicians, Surgeons
Media: Broadcasting, Newsprint
Military: Veterans, and ex servicemen. Pilots
Sales and Marketing: Real Estate, Pharmaceuticals, Insurance, etc.
Feb
16
Thu
Snowshoeing at the Christensen Estate, Duntroon
Feb 16 @ 10:00 am – 1:00 pm
It's back to the beautiful estate of Bud and Sue Christensen for some Winter outdoor fun!
Bud and Sue's hospitality is legendary!
February 16. Time TBD.
Contact: Bud Christensen or Pierre Tousignant
Aug
16
Wed
Joseph and the Amazing Technicolour Dreamcoat
Aug 16 @ 12:00 pm – 4:00 pm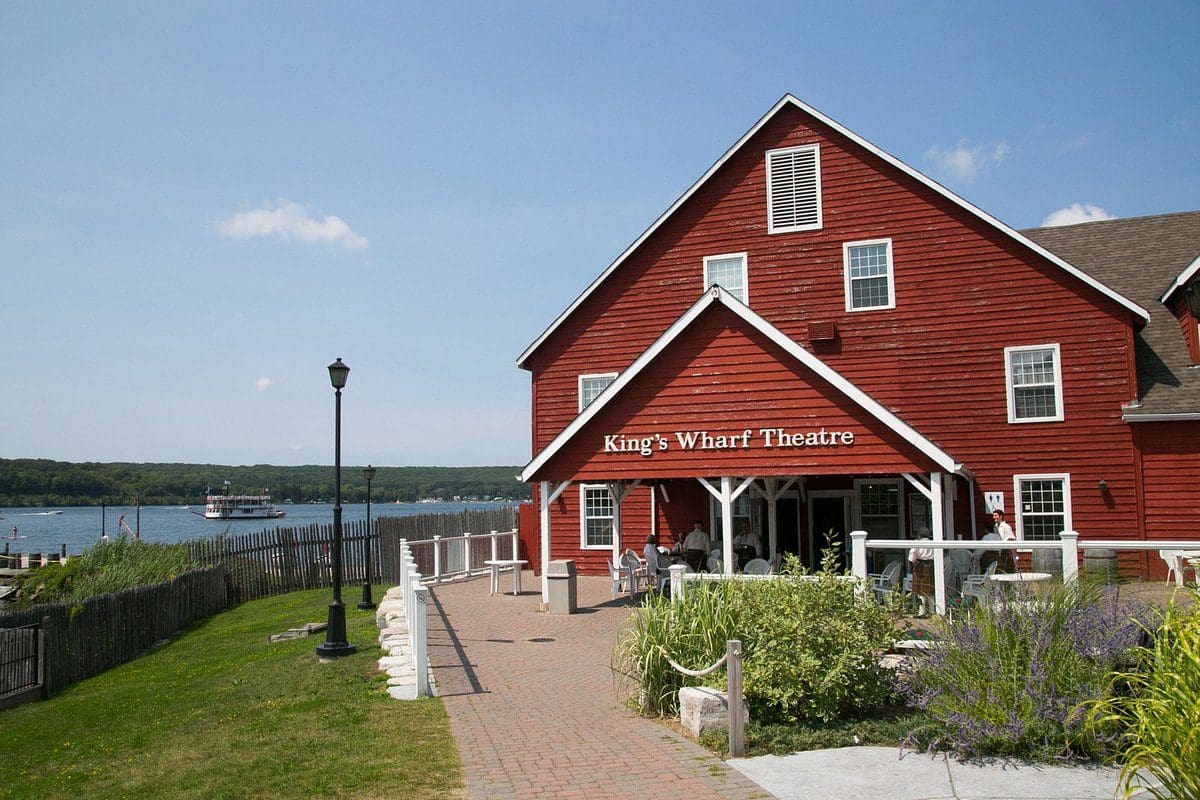 By turns dazzling, explosive, and electrifying, Joseph is truly a technicolor triumph!
Journey back to the ancient land of Canaan for an enchanting story of faith and forgiveness as the biblical tale of Joseph is chronicled with sparkling wit, irreverence, and imagination. When Joseph's father gives him a fabulous coat of many colors, his 11 jealous brothers hatch a devious scheme to sell him into slavery. But Joseph rises above his bleak circumstances due to his ability to interpret dreams, and becomes one of the most powerful men in Egypt.
Don't miss this rollicking musical masterpiece packed with incredible dance numbers, plenty of laughter, and catchy tunes like "Go, Go Joseph," "Any Dream Will Do," and "Close Every Door."
On Wednesday August 16th, 2023
We will be attending a matinee at Kings Wharf Theatre for a performance of Joseph and the Amazing Technicolour Dreamcoat preceded by a picnic.
Self Drive to the Theatre.
Picnic Lunch at Noon (Please bring your own lunch)
Matinee at 2pm
Tickets $50 per person. Please plan to book and pay for your tickets as soon as possible to avoid disappointment.
Limited mobility seating available upon request. (4 seats available only)
97 Jury Dr.,
Penetanguishene,
Ontario L9M 1G7
Contact: Doug Smith
Meetings are the first Thursday of every month, starting at 10:00 am. They are held at The Royal Canadian Legion, 490 Ontario Street, Collingwood.