Our Strength is Fellowship; Our Success is Participation.
Looking to join? You can download the Probus Collingwood membership application (in PDF format) below.
Want to read up on what Probus Clubs stand for and what principles the club abides by? Check out the Probus Constitution (in PDF format) below.
Who's Involved?
To paraphrase a line from the movie, Butch Cassidy and the Sundance Kid, "who are those guys?" What backgrounds are represented by the members of the Club? There are many individuals with many diverse backgrounds, this is but a sampling:
Corporate: CEOs, Managers, Presidents
Education: School Principals, Teachers, School Board Reps.
Engineering: Engineers, Geophysicist, Trades
Financial: Accountants, Bankers, Planners, Advisors, Managers
Human Resources
Legal: Lawyers, Judges
Medical: Dentists, Physicians, Surgeons
Media: Broadcasting, Newsprint
Military: Veterans, and ex servicemen. Pilots
Sales and Marketing: Real Estate, Pharmaceuticals, Insurance, etc.
Apr
16
Thu
Cocktails and Conversation
Apr 16 @ 4:00 pm – 6:00 pm
Cocktails & Conversation 
Your host, Mr.'Funtastic', Jim Worts
Thursday, April, 16,
4-6pm
Please BYOB and snacks.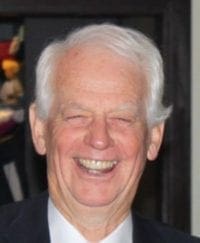 May
13
Wed
Butterflies and Bombers Tour
May 13 @ 8:00 am – 6:00 pm
Butterflies, Lunch and Planes Tour
May 13, 2020
Time: 8:00am – 6:oopm
Travel in a luxury motor coach, tour the Butterfly Conservatory in Cambridge and then
drive down to the Canadian Warplane Heritage Museum in Hamilton where you will
enjoy a buffet lunch and a guided tour.
Limited seating
$80 per person
Contact: Gordon Mackay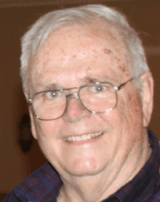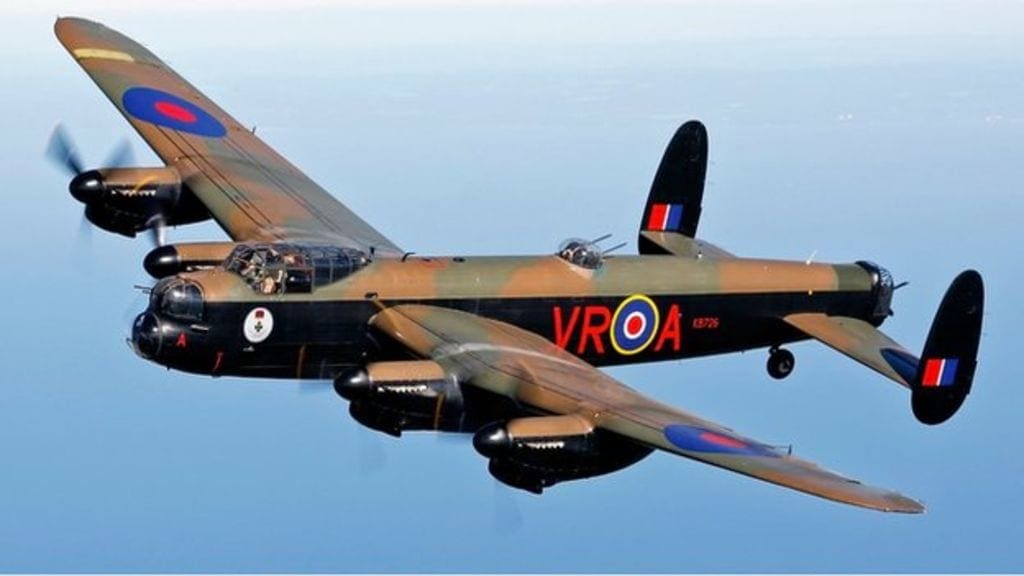 May
19
Tue
Cocktails and Conversation
May 19 @ 4:00 pm – 6:00 pm
Cocktails and Conversation
Chez, Mr. 'T', Pierre Tousignant
Tuesday, May 19
4-6 pm
BYOB your own munchies, snacks, etc.
Meetings are the first Thursday of every month, starting at 0945 am. They are held at The Royal Canadian Legion, 490 Ontario Street, Collingwood. Phone: 705-445-3780