Our Strength is Fellowship; Our Success is Participation.
Looking to join? You can download the Probus Collingwood membership application (in PDF format) below.
Want to read up on what Probus Clubs stand for and what principles the club abides by? Check out the Probus Constitution (in PDF format) below.
Who's Involved?
To paraphrase a line from the movie, Butch Cassidy and the Sundance Kid, "who are those guys?" What backgrounds are represented by the members of the Club? There are many individuals with many diverse backgrounds, this is but a sampling:
Corporate: CEOs, Managers, Presidents
Education: School Principals, Teachers, School Board Reps.
Engineering: Engineers, Geophysicist, Trades
Financial: Accountants, Bankers, Planners, Advisors, Managers
Human Resources
Legal: Lawyers, Judges
Medical: Dentists, Physicians, Surgeons
Media: Broadcasting, Newsprint
Military: Veterans, and ex servicemen. Pilots
Sales and Marketing: Real Estate, Pharmaceuticals, Insurance, etc.
Probus Club of Collingwood, Veterans and Servicemen
Sep
6
Fri
Probus Ski Legends
Sep 6 2019 @ 8:00 pm – Apr 1 2020 @ 9:00 pm
Do you have friends who go south in the winter but you love Winter, Skiing and Socializing?
Are you a Probus Member?
WE ARE LEGENDS! (In our own minds). Join Probus Ski Legends, and enjoy New Friends, Ski Buddies, Ski Trips, Ski Days at Escarpment Private Clubs, Discounts, and great Parties.
Follow our website tabs for constantly updated current information and dates for all our activities.
Join us and enjoy being a LEGEND!
Contact: Brian Lucas
Oct
12
Sat
Avro Arrow Replica Edenvale Airport, September 25, Photos. This is a past event.
Oct 12 @ 10:30 am – Oct 13 @ 11:30 am
Avro Arrow Replica and Vintage Aircraft Tour
Edenvale Airport
Wednesday, September 25
Many Thanks to Doug Brown!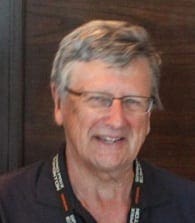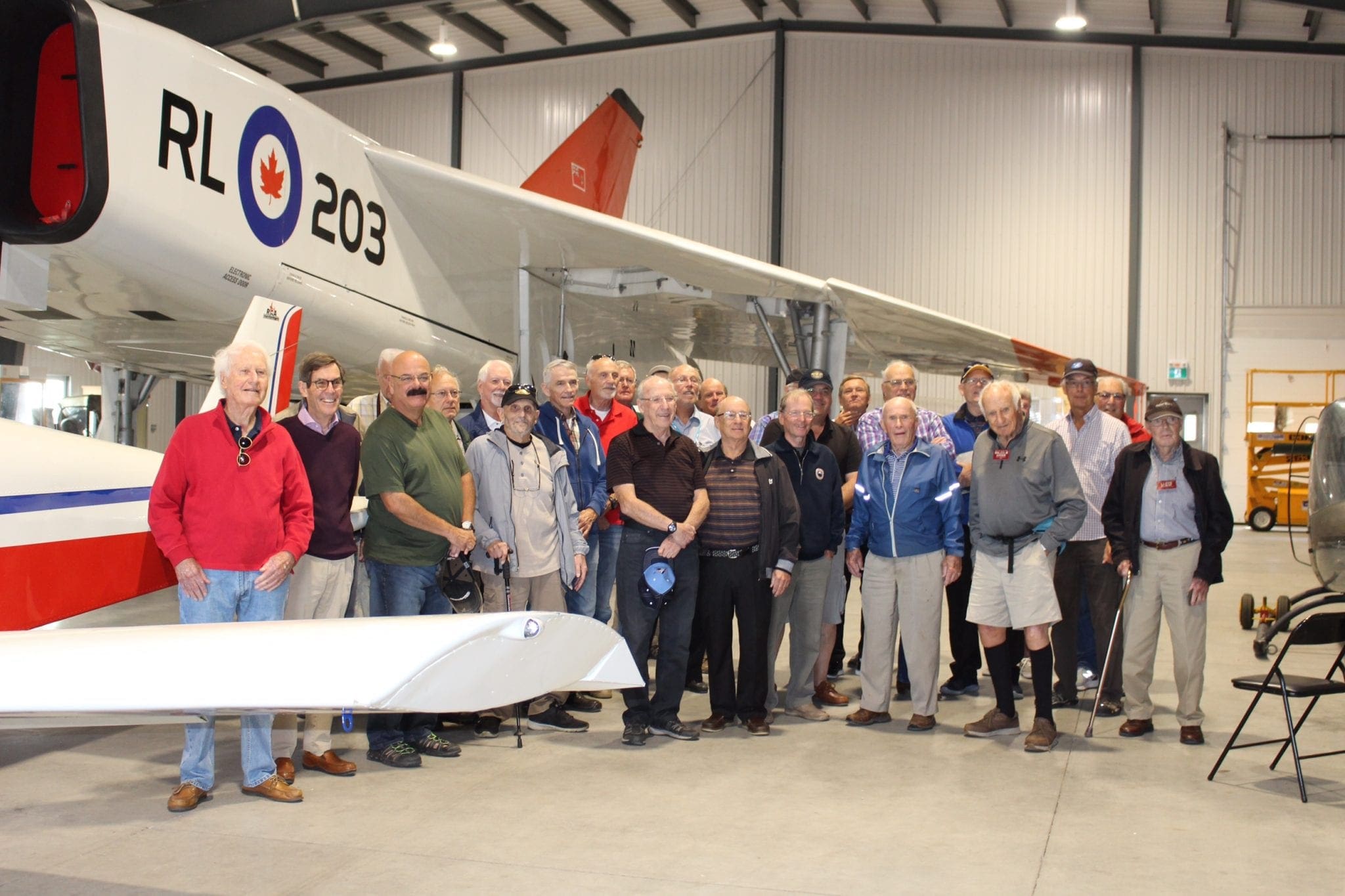 Oct
15
Tue
Cocktails and Conversation
Oct 15 @ 4:00 pm – 6:00 pm
Cocktails & Conversation
Tuesday, October 15
Chez Pierre Tousignant
Time 4-6 pm, Please BYOB and snacks.
Meetings are the first Thursday of every month, starting at 0945 am. They are held at The Royal Canadian Legion, 490 Ontario Street, Collingwood. Phone: 705-445-3780