Our Strength is Fellowship; Our Success is Participation.
President
Mike Martynuik
Vice-President
Terry Billo
Past President
Greg Geen
Secretary
Al Wallace
Treasurer
Gerry Mcghee
Chair, Membership
John Megarry
Chair, Speaker's Committee
Ruben Rosen
Chair, Events
Doug Brown
Audio/Visual
Terry Fitzgerald
Steve Hawker
Richard Rood
Newsletter
Gord Hall
Dec
1
Sun
Probus Ski Legends
Dec 1 2019 @ 8:00 pm – Jun 26 2020 @ 9:00 pm
Do you have friends who go south in the winter but you love Winter, Skiing and Socializing?
Are you a Probus Member?
WE ARE LEGENDS! (In our own minds). Join Probus Ski Legends, and enjoy New Friends, Ski Buddies, Ski Trips, Ski Days at Escarpment Private Clubs, Discounts, and great Parties.
Follow our website tabs for constantly updated current information and dates for all our activities.
Join us and enjoy being a LEGEND!
Please check the website regularly for upcoming events!
Contact: Brian Lucas
Jan
29
Wed
Snowshoeing at the Christensen Estate, Duntroon
Jan 29 @ 10:30 am – 1:30 pm
Snowshoeing at Bud and Sue Christensen's
Wednesday, January 29, 10:30 am
There may be an offering of the 'famous' Christensen soup for lunch!
This is always a great event, don't miss it!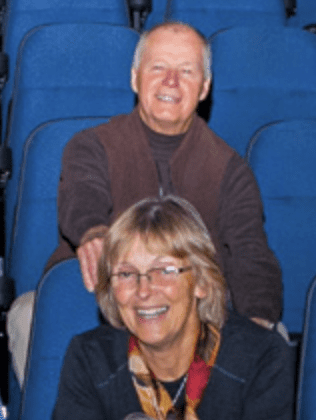 To sign up for all the fun, please contact: Doug Brown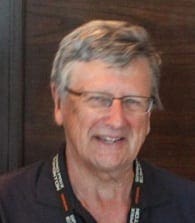 Meetings are the first Thursday of every month, starting at 0945 am. They are held at The Royal Canadian Legion, 490 Ontario Street, Collingwood. Phone: 705-445-3780