Our Strength is Fellowship; Our Success is Participation.
President
Doug Brown
Vice-President
TBD
Past President
Terry Billo
Secretary
Greg Geen
Treasurer
Gerry Mcghee
Chair, Membership
Mike Martynuik
Chair, Speaker's Committee
Ruben Rosen
Chair, Events
Pierre Tousignant
Audio/Visual
Bob Moenck
Steve Hawker
May
24
Wed
Murder Mystery Lunch & Theatre
May 24 @ 11:30 am – 2:30 pm
Murder Mystery, Lunch and Theatre
Wednesday, May 24th, opens at 11:00 am
Lunch, 11:30 to 12:30, cash bar.
Wasaga Beach United Church
300 Zoo Park Road, Wasaga Beach.
Admission: $75
Contact: Tony Svirplys
May
25
Thu
Canadian Forces Base Borden Tour 'DATE TO DETERMINED'
May 25 @ 10:00 am – 1:00 pm
CFB Borden Tour and Lunch, DATE TBD
Cost TBD.
Contact Gordon MacKay or Bud Christensen
Jun
28
Wed
The Buddy Holly Story
Jun 28 @ 12:00 pm – 4:00 pm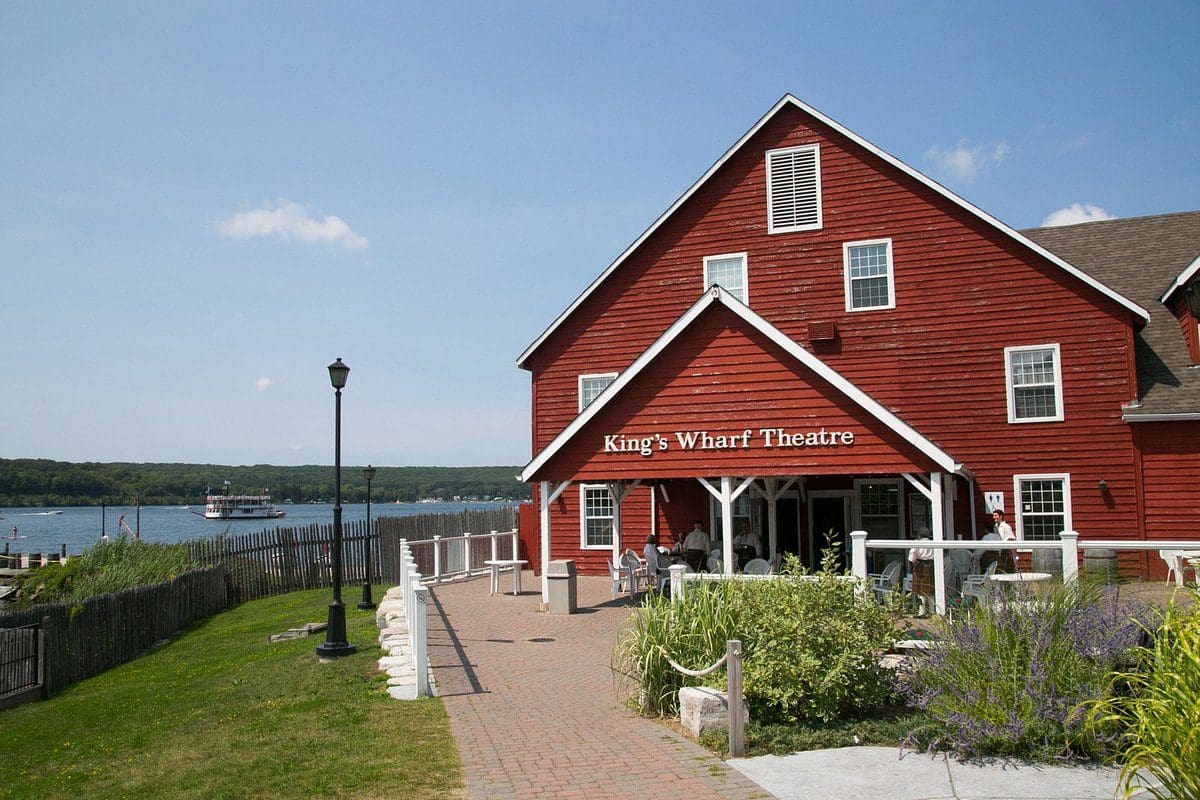 Discover why "It's So Easy" to fall in love with Buddy Holly.
The life and career of an artistic pioneer are celebrated in this spirited musical biography which chronicles his triumphs and tragedies, from humble beginnings singing country music in small-town Texas to his rise up the record charts and into the hearts of music fans around the world.
This thrilling tribute explodes into full-throttled joy through renditions of Buddy Holly's greatest hits – classics like "Peggy Sue," "That'll Be The Day," "Not Fade Away," "Rave On," and many more. The music lives on, as this musical celebration will have you bopping in the aisles and singing your way out of the theatre.
Wednesday, June 28th, 2023.
We will be attending a matinee at Kings Wharf Theatre for a performance of The Buddy Holly Story, preceded by a picnic.
Self Drive to the Theatre.
Picnic Lunch at Noon (Please bring your own lunch)
Matinee at 2pm
Tickets $50 per person. Please plan to book and pay for your tickets as soon as possible to avoid disappointment.
Guests are welcome!
97 Jury Dr.,
Penetanguishene,
Ontario L9M 1G7
Contact: Doug Smith
Meetings are the first Thursday of every month, starting at 10:00 am. They are held at The Royal Canadian Legion, 490 Ontario Street, Collingwood.