Our Strength is Fellowship; Our Success is Participation.
Scheduled Events and Tours
Would you like to participate in any of these events?
Do you have any comments or suggestions for future events?
If so, please contact Doug Brown, Events Committee Chair.
Make sure you sign up for some of these events.They are well organized and fun for all! Credit and debit card or cheque can be used for payment. See your Events card or Membership List for contact phone numbers or email addresses
Apr
16
Thu
Cocktails and Conversation
Apr 16 @ 4:00 pm – 6:00 pm
Cocktails & Conversation 
Your host, Mr.'Funtastic', Jim Worts
Thursday, April, 16,
4-6pm
Please BYOB and snacks.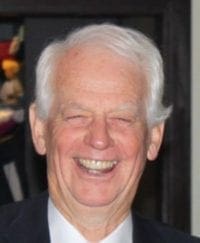 May
13
Wed
Butterflies and Bombers Tour
May 13 @ 8:00 am – 6:00 pm
Butterflies, Lunch and Planes Tour
May 13, 2020
Time: 8:00am – 6:oopm
Travel in a luxury motor coach, tour the Butterfly Conservatory in Cambridge and then
drive down to the Canadian Warplane Heritage Museum in Hamilton where you will
enjoy a buffet lunch and a guided tour.
Limited seating
$80 per person
Contact: Gordon Mackay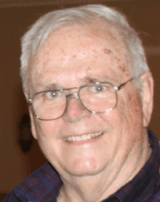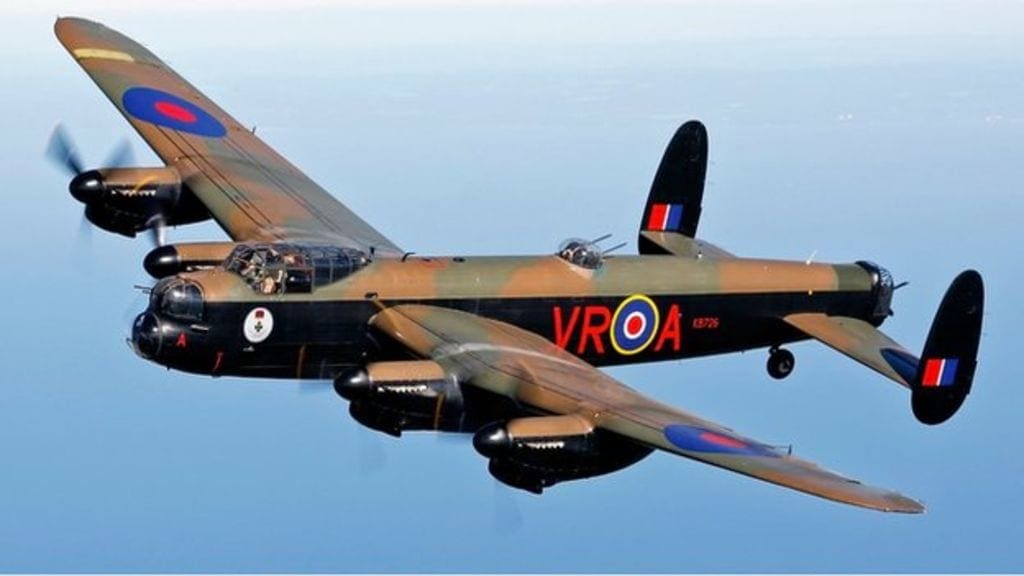 May
19
Tue
Cocktails and Conversation
May 19 @ 4:00 pm – 6:00 pm
Cocktails and Conversation
Chez, Mr. 'T', Pierre Tousignant
Tuesday, May 19
4-6 pm
BYOB your own munchies, snacks, etc.
Meetings are the first Thursday of every month, starting at 0945 am. They are held at The Royal Canadian Legion, 490 Ontario Street, Collingwood. Phone: 705-445-3780