Our Strength is Fellowship; Our Success is Participation.
Doug Brown
President
Doug was born in Fort William, and after graduating from Lakehead University eventually found his way to Kitchener. He provided psychological services to the Waterloo County School Board, was actively involved in coaching, community boards and management of the Traumatic Events Team. After a life of leisure in Kincardine, the Presidency of the local Probus Club,and traveling the world with his daughter's sports teams, he has made Collingwood home. Doug loves traveling and is a sports enthusiast!
Jim Gosnell
Vice President
Terry Billo
Past President
Terry Billo retired after practising law in the Kitchener Waterloo area for over 32 years. Terry and his wife Pat have owned a home in Blue Mountains for the past ten years, and upon retirement, moved here in December 2015. Prior to his move to Blue Mountains, Terry was a member of The Probus Club of Kitchener Conestoga for approximately three years, and actively participated in their activities. He is excited to continue the Probus experience in his new home, making new friendships and participating in new activities in this beautiful area.
Greg Geen
Secretary
Born in North Bay, Greg spent the majority of his studying and working years in the Southern climes of Ontario – mostly in Toronto. A 45 year career running a family company in the Medical / Surgical Supply business was very rewarding. The company was national and afforded lots of travel to many Canadian destinations over the years as well as the opportunity to meet many interesting characters. Eventually immigrating back north again to Collingwood in the late 2000's, Greg counts skiing in the winter and biking – both pedal and motor – in the summer as his current interests.
Gerry McGhee
Treasurer
Gerry McGhee
Born and raised in Shelburne Ontario
Married to Jo with three sons all employed in the financial industry and residing in the Toronto area.
Retired from TD Bank as VP Toronto East Region
Enjoys travel ,good friends and community service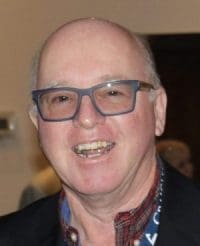 John Housser
Chair, Speakers Committee
Mike Martynuik
Chair, Membership Committee
Mike moved to Wasaga Beach in 2011 knowing the Georgian Bay area was a great place to live, plus both children already lived here with their families.
My wife and I soon joined Probus clubs, meeting new friends at member meetings and social events.
As to the P C of C, he has contributed over the years by joining several committee and executive mgmt positions. Currently Membership.
Pierre Tousignant
Chair, Events Committee
Membership
Chair: Mike Martynuik
John Megarry
Speakers
Chair: John Housser
Bob MacNair
Jack Marley
Paul Natale
Paul Tranquada
Events Committee
Chair: Pierre Tousignant
Stephen Brown
Greg Geen
Richard Isaacson
Doug Smith
Jim Worts
May
24
Wed
Murder Mystery Lunch & Theatre
May 24 @ 11:30 am – 2:30 pm
Murder Mystery, Lunch and Theatre
Wednesday, May 24th, opens at 11:00 am
Lunch, 11:30 to 12:30, cash bar.
Wasaga Beach United Church
300 Zoo Park Road, Wasaga Beach.
Admission: $75
Contact: Tony Svirplys
May
25
Thu
Canadian Forces Base Borden Tour 'DATE TO DETERMINED'
May 25 @ 10:00 am – 1:00 pm
CFB Borden Tour and Lunch, DATE TBD
Cost TBD.
Contact Gordon MacKay or Bud Christensen
Jun
28
Wed
The Buddy Holly Story
Jun 28 @ 12:00 pm – 4:00 pm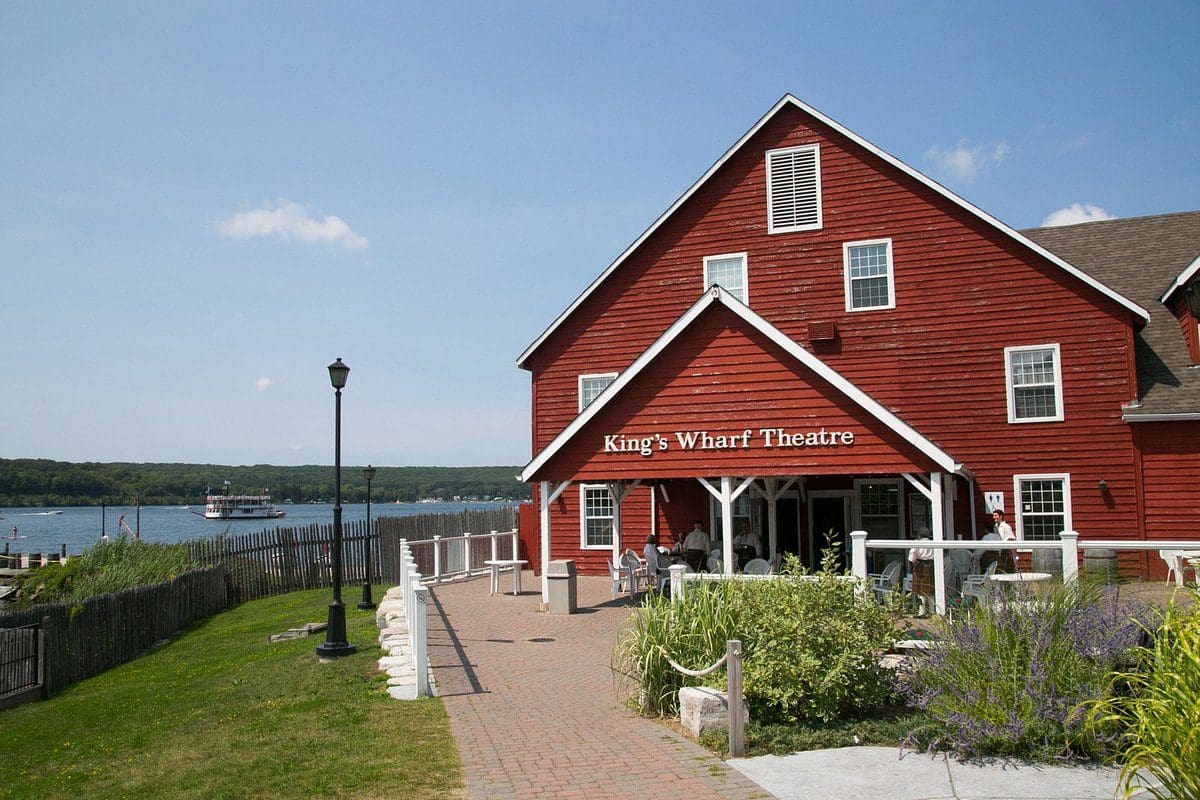 Discover why "It's So Easy" to fall in love with Buddy Holly.
The life and career of an artistic pioneer are celebrated in this spirited musical biography which chronicles his triumphs and tragedies, from humble beginnings singing country music in small-town Texas to his rise up the record charts and into the hearts of music fans around the world.
This thrilling tribute explodes into full-throttled joy through renditions of Buddy Holly's greatest hits – classics like "Peggy Sue," "That'll Be The Day," "Not Fade Away," "Rave On," and many more. The music lives on, as this musical celebration will have you bopping in the aisles and singing your way out of the theatre.
Wednesday, June 28th, 2023.
We will be attending a matinee at Kings Wharf Theatre for a performance of The Buddy Holly Story, preceded by a picnic.
Self Drive to the Theatre.
Picnic Lunch at Noon (Please bring your own lunch)
Matinee at 2pm
Tickets $50 per person. Please plan to book and pay for your tickets as soon as possible to avoid disappointment.
Guests are welcome!
97 Jury Dr.,
Penetanguishene,
Ontario L9M 1G7
Contact: Doug Smith