Our Strength is Fellowship; Our Success is Participation.
Dr. Bill Franks: A Trip to Inuit Country
Bill Franks started his painting career as a boy rowing A.Y. Jackson around the Go-Home Bay area of Georgian Bay. He was influenced by Jackson and started an oil painting career "en plein air". Jackson taught him how to make a sketch box and introduced him to the basics of colour.
Franks' painting experience has taken him from one coast of Canada to the other, plus five trips to the High Arctic. His paintings hang in private collections across Canada and internationally.
Recently he has been active in group and one-man shows. He strives to present the rhythm, pattern, design and colour of the changing landscape of Canada.
Apr
16
Thu
Cocktails and Conversation
Apr 16 @ 4:00 pm – 6:00 pm
Cocktails & Conversation 
Your host, Mr.'Funtastic', Jim Worts
Thursday, April, 16,
4-6pm
Please BYOB and snacks.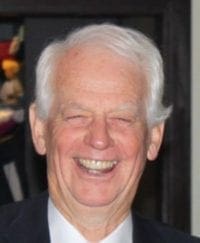 May
13
Wed
Butterflies and Bombers Tour
May 13 @ 8:00 am – 6:00 pm
Butterflies, Lunch and Planes Tour
May 13, 2020
Time: 8:00am – 6:oopm
Travel in a luxury motor coach, tour the Butterfly Conservatory in Cambridge and then
drive down to the Canadian Warplane Heritage Museum in Hamilton where you will
enjoy a buffet lunch and a guided tour.
Limited seating
$80 per person
Contact: Gordon Mackay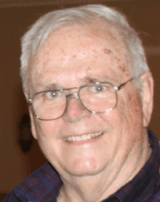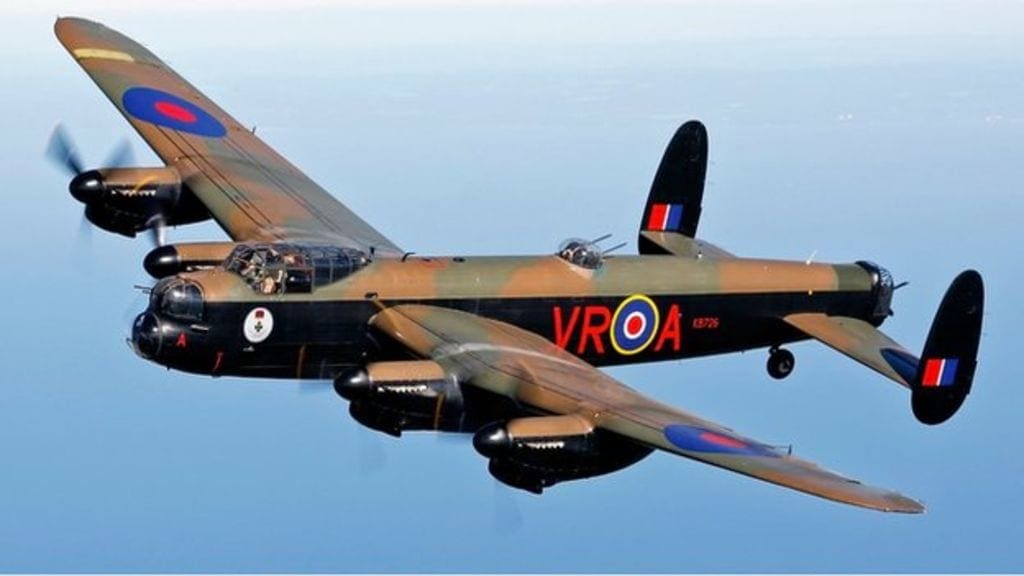 May
19
Tue
Cocktails and Conversation
May 19 @ 4:00 pm – 6:00 pm
Cocktails and Conversation
Chez, Mr. 'T', Pierre Tousignant
Tuesday, May 19
4-6 pm
BYOB your own munchies, snacks, etc.
Meetings are the first Thursday of every month, starting at 0945 am. They are held at The Royal Canadian Legion, 490 Ontario Street, Collingwood. Phone: 705-445-3780