Our Strength is Fellowship; Our Success is Participation.
A Pictorial History History of the Royal Canadian Navy WW11
Roger Litwiller is a Canadian author, historian and lecturer. He has written the books, White Ensign Flying, Warships of the Bay of Quinte as well as articles for magazines and newspapers. Roger has lectured across Canada, including the Crowsnest in St. John's, NL and The Military Museums of Calgary, imparting the incredible stories of the Canadian Navy.
The style of Roger's writing reflects a story based approach to telling history. Through interviews and research he captures the experiences of our Veterans, incorporating their personal stories into the history. His unique approach to history brings the story to life, transporting the reader into the crew of the ship.
Roger was a Naval Officer in the Canadian Armed Forces Reserve. His interest in the Royal Canadian Navy began as a Sea Cadet in Kitchener. Later he volunteered with the Navy League of Canada, becoming the Area Officer for Eastern Ontario.
For the past 33 years, Roger has been a Paramedic in the Quinte area of Eastern Ontario and was decorated by the Governor General of Canada with the Exemplary Service Medal. Roger, with his wife Rhonda reside near Trenton, Ontario and together they enjoy travel and photography.
Roger sums up his work, "I am a storyteller who can save your life."
In 2007, Roger was awarded the Governor Generals Medal of Exemplary Service for Emergency Medical Services. Presenting the medal is Magor-General Richard Rohmer at a ceremony in Toronto.
Major General Roehmer is a longstanding member of The Probus Club of Collingwood.
Please take the time to look at Roger's incredible website. Also, to view his extensive biography, click on'The Author', then click on 'Profile', then click on Biography.
This is the time of year we remember our veterans, those who have served their country, and those who serve today.
A video, Lest We Forget.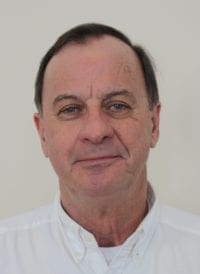 Membership Photo Directory
We are off to a good start, thanks to our volunteers, and the co-operation of those of you had your mug shot done! Excellent.
We will continue this at our November meeting
So, for those who haven't been 'shot' yet, please give us a hand in getting this on it's way!
It's a very worthwhile project!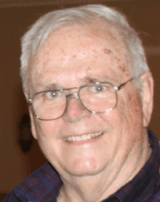 A Defribillator Refresher will be conducted prior to the beginning of the November meeting. This is a great opportunity for those who have done this training or would like to, to participate!
Please contact Steve Hawker for more details.
Sep
6
Fri
Probus Ski Legends
Sep 6 2019 @ 8:00 pm – Apr 1 2020 @ 9:00 pm
Do you have friends who go south in the winter but you love Winter, Skiing and Socializing?
Are you a Probus Member?
WE ARE LEGENDS! (In our own minds). Join Probus Ski Legends, and enjoy New Friends, Ski Buddies, Ski Trips, Ski Days at Escarpment Private Clubs, Discounts, and great Parties.
Follow our website tabs for constantly updated current information and dates for all our activities.
Join us and enjoy being a LEGEND!
Contact: Brian Lucas
Oct
12
Sat
Avro Arrow Replica Edenvale Airport, September 25, Photos. This is a past event.
Oct 12 @ 10:30 am – Oct 13 @ 11:30 am
Avro Arrow Replica and Vintage Aircraft Tour
Edenvale Airport
Wednesday, September 25
Many Thanks to Doug Brown!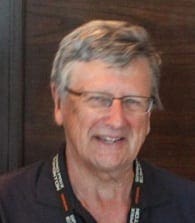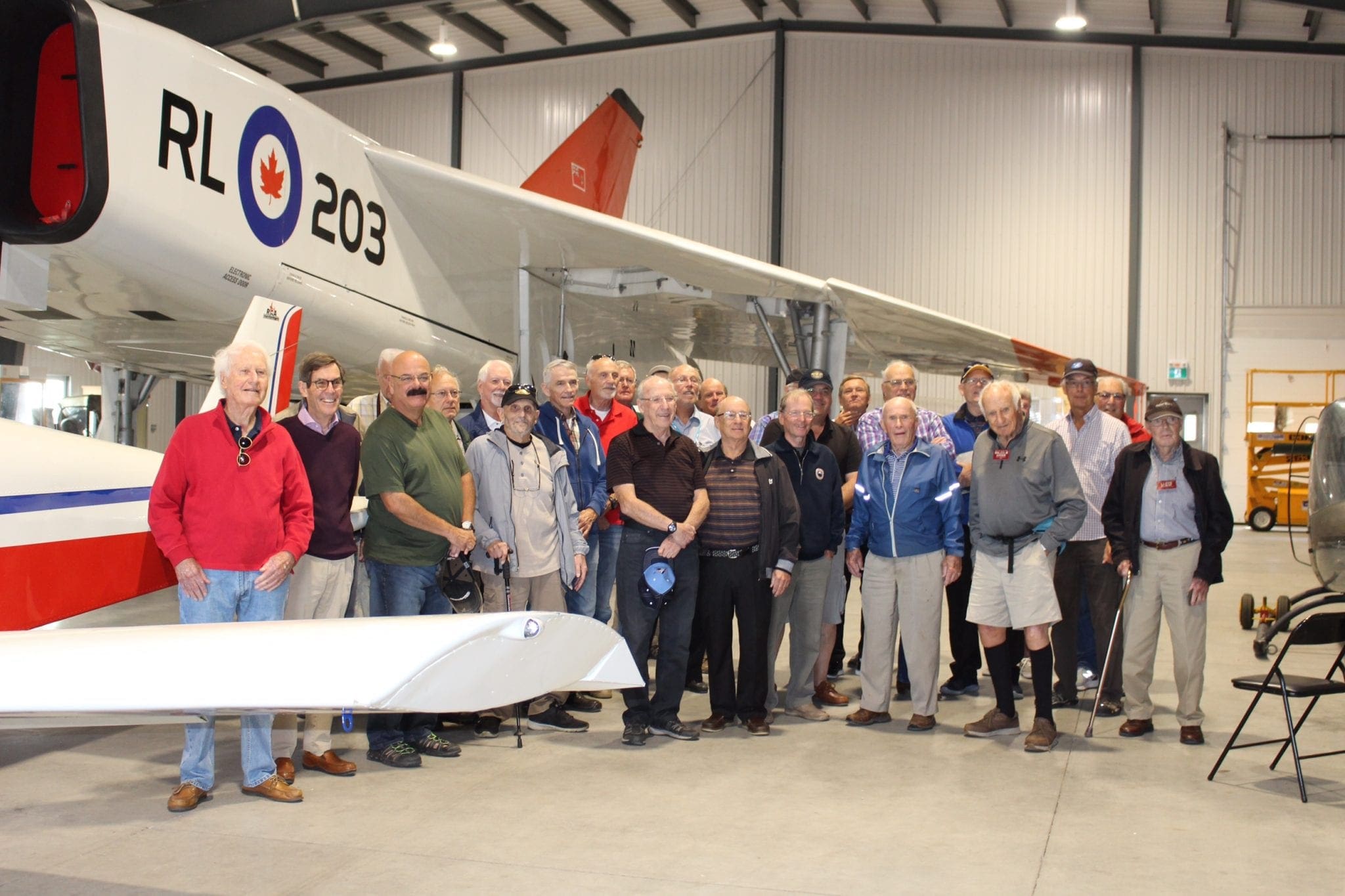 Oct
15
Tue
Cocktails and Conversation
Oct 15 @ 4:00 pm – 6:00 pm
Cocktails & Conversation
Tuesday, October 15
Chez Pierre Tousignant
Time 4-6 pm, Please BYOB and snacks.
Meetings are the first Thursday of every month, starting at 0945 am. They are held at The Royal Canadian Legion, 490 Ontario Street, Collingwood. Phone: 705-445-3780