Our Strength is Fellowship; Our Success is Participation.
Robert D. Galway
B.A, MD., FRSC(C
Robert is a graduate of Victoria College, University of Toronto (1958) where he had the good fortune of taking courses in Geological Sciences while obtaining a degree in Political Science & Economics
After ten years working during summer vacation periods as a Geophysical Operator and in Geological Exploration in Northern Ontario and Labrador he completed his M.D. at University of Toronto (1963). Subsequently, he obtained his Fellowship in Orthopaedic Surgery (1970) and practiced in the west of Toronto for over thirty years.
His long standing interest in aviation, led early on to a pilot license with IFR and Float ratings. In more recent time, his interest in the outdoors led to cruising the crystal waters of northern Georgian Bay, as well as the North Channel
This has given rise to a deep interest in the history of Canadian Aviation and the careers of people and pilots that contributed to the establishment of commercial aviation in Canada in the aftermath of WWI (1919-1940). This interest extends to the Aero-philatelic history of Canada.
Dr. Bob Galway, Aviation historian and author, recalls the amazing story of Richard Sterling Finnie: Arctic Pioneer, Filmaker, Pilot, Historian, and photographer.
Richard Finnie — shown below on a search, in company of L.T. Burwash, of the northwestern coasts of King William Island in 1930 — was not only an avid investigator of the Franklin mystery, but also a pioneering filmmaker; while his Among the Igloo Dwellers (1931) never attained the status of Nanook of the North, it remains a significant early depiction of Inuit life in the pre-settlement period. Finnie eventually gained steady employment working for Canadian Bechtel on a series of more than 60 films promoting its petroleum projects — one of which, 1967's "Fabulous Oil Sands," would doubtless raise hackles among environmentalists today (the curious can see the entire film here).
Finnie was born to the North in Dawson City in Canada's Yukon Territory in 1906; his maternal grandfather had founded the Dawson City News there in 1899. His father, Oswald Sterling Finnie, was from 1921 to 1931 the "Director" of the Northwest Territories and Yukon Branch. The younger Finnie shared his father's passion for the region, and started out at the age of eighteen as a radio operator aboard the C.G.S. Arctic. Late in the summer of 1930, he accompanied L.T. Burwash on the latter's search of King William Island; on September 6th they located what they believed to be a significant Franklin "camp" between Lady Jane Franklin and Victory Points; the results of their study were published in the very first issue of Canadian Geographic. In the 1930's he spent several years in Yellowknife, of which he left some very vivid descriptions.
Richard Sterling Finnie, photographer, filmmaker and writer, was born in 1906 in Dawson City, Yukon Territories. His parents were Nellie Louise Roediger and Oswald Sterling Finnie, a mining recorder and Director of the Northwest Territories and Yukon Branch from 1921 to 1931. In 1909, the family moved to Ottawa and Richard Finnie attended local schools. From 1924 to 1927, he worked as a reporter for the "Ottawa Citizen" where he wrote a number of articles about the arctic. In 1924 and 1925, Richard Finnie joined Captain J.E. Bernier's arctic expeditions as a radio operator aboard the Canadian government ship "Arctic." During these trips, he received his first training as a cinematographer from George Valiquette. Bernier gave Finnie the ship's bell which he donated to the Bernier Museum in L'Islet, Quebec. I n 1928, Finnie traveled aboard the "Beothic" and filmed the 1928 Canadian government arctic expedition, which represents his first professional film, "In the Shadow of the Pole." In all, Richard Finnie made five expeditions by ship to the eastern arctic.
John Housser: A Christmas vacation to Cuba leads to the discovery of a foundation that ships medical supplies to the country.
If you would like to learn more about personally delivering medical supplies to needy countries while going on vacation, please contact John.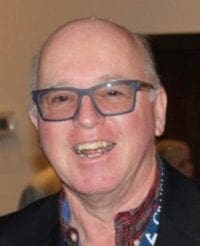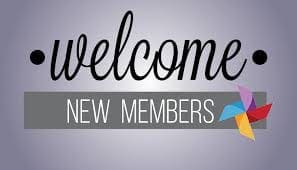 Winners!
Fred Promoli
Pierre Tousignant
David Stamper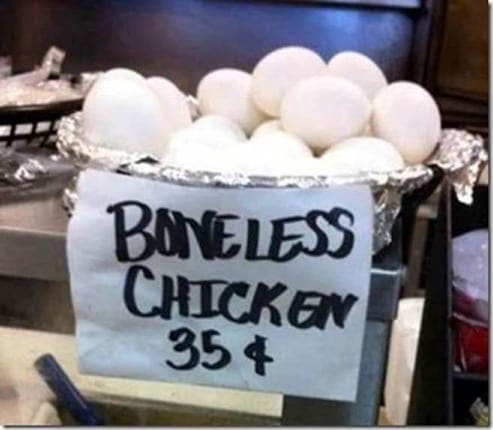 Apr
16
Thu
Cocktails and Conversation
Apr 16 @ 4:00 pm – 6:00 pm
Cocktails & Conversation 
Your host, Mr.'Funtastic', Jim Worts
Thursday, April, 16,
4-6pm
Please BYOB and snacks.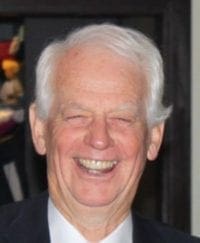 May
13
Wed
Butterflies and Bombers Tour
May 13 @ 8:00 am – 6:00 pm
Butterflies, Lunch and Planes Tour
May 13, 2020
Time: 8:00am – 6:oopm
Travel in a luxury motor coach, tour the Butterfly Conservatory in Cambridge and then
drive down to the Canadian Warplane Heritage Museum in Hamilton where you will
enjoy a buffet lunch and a guided tour.
Limited seating
$80 per person
Contact: Gordon Mackay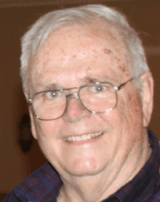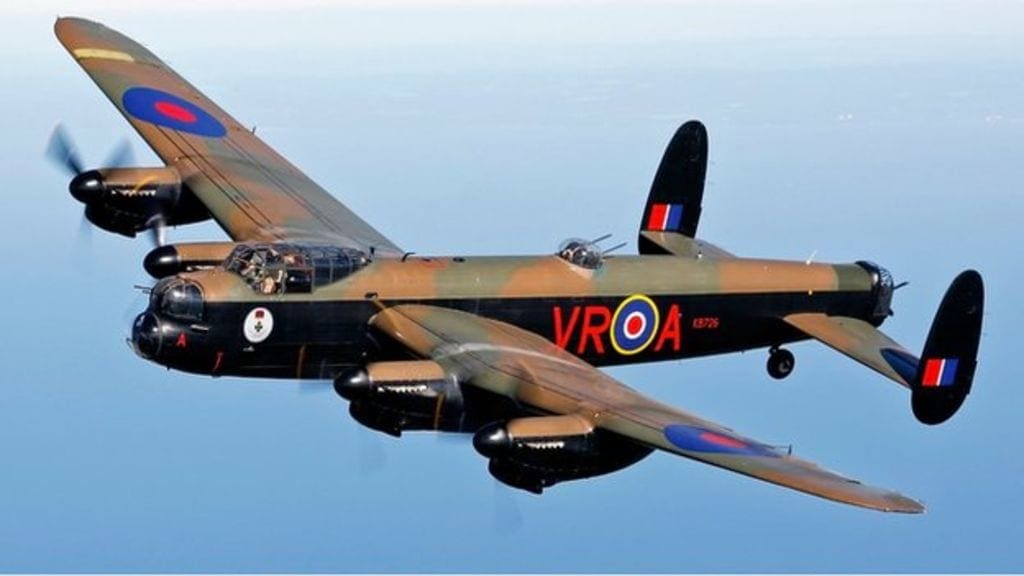 May
19
Tue
Cocktails and Conversation
May 19 @ 4:00 pm – 6:00 pm
Cocktails and Conversation
Chez, Mr. 'T', Pierre Tousignant
Tuesday, May 19
4-6 pm
BYOB your own munchies, snacks, etc.
Meetings are the first Thursday of every month, starting at 0945 am. They are held at The Royal Canadian Legion, 490 Ontario Street, Collingwood. Phone: 705-445-3780