Our Strength is Fellowship; Our Success is Participation.
Norah Holder
President and Chief Executive Officer
Norah Holder was appointed by the Board of Trustees to the position of President and CEO in July 2017.
She is a senior executive with more than 30 years of healthcare experience and holds a Bachelor of Science in Nursing and a Masters of Nursing.
Prior to becoming CEO, she was the Vice President of Patient Services and Chief Nurse Executive at CGMH, a position she held since 2009.
She began her nursing career at the Hospital for Sick Children, working in the Neonatal Intensive Care Unit and Operating Rooms, progressed through senior administrative positions at Orillia Soldiers' Memorial Hospital and also taught in the Nursing program at Georgian College.
Who We Are
The Collingwood General and Marine Hospital was founded in 1887 as an eight-bed facility in the community of Collingwood, Ontario, which in addition to caring for the people in the Collingwood area, was also one of the few Hospitals, because of the prevalence of communicable diseases, that would accept sailors of the Great Lakes as patients.
Today the Collingwood General and Marine Hospital serves the Georgian Triangle, which encompasses Collingwood, Wasaga Beach, Clearview Township and The Blue Mountains. Besides being one of the top four-season resort areas in Ontario, the Georgian Triangle is also one of the fastest growing areas in Canada.
CGMH
Serving Collingwood, Wasaga Beach, Clearview & The Blue Mountains
The Collingwood General & Marine Hospital is a 70-bed facility serving more than 60,000 permanent residents and 3.5 Million annual visitors to the communities of Wasaga Beach, Collingwood, Clearview and the Blue Mountains. CGMH is an acute care hospital providing emergency care, diagnostic services including lab, imaging and cardio respiratory therapy, as well as two inpatient units (medicine and surgery).
In addition, CGMH also provides care in speciality areas including obstetrics, orthopaedics, intensive care and surgery. The Hospital also provides outpatient care including dialysis and a wide range of clinics including mental health and rehabilitation services. CGMH continues to provide care close to home for our community and plays a key role as an integrated orthopaedic centre for our region.
The hospital is also an integral part of the North Simcoe Muskoka Local Health Integration Network, which is made up of 8 Hospitals in our region. By working co-operatively with other hospitals, CGMH can maximize its efficiencies, reduce costs and ensure that the people of the area are educated about their own health and always have access, within the region, to the health services they require.
Our Golf Czar, Bob Phillips, captivated us all with his history of 'Sam Ryder and the Ryder Cup'!
Ryder Cup
The Ryder Cup is a biennial men's golf competition between teams from Europe and the United States. The competition is contested every two years with the venue alternating between courses in the United States and Europe. The Ryder Cup is named after the English businessman Samuel Ryder who donated the trophy.
A Star is born!
After being whipsawed by President Mike, due to a freak of a technological nature in our audio visual control room, you're on, no your not, you're on, no your not, Paul Tranquada took the podium and showed us his comedic side! Still waters run deep! Get this guy on the shortlist for entertainers! A lot of fun Paul! You da man!
Our New Club Photo Album
We need your participation and perhaps a volunteer or two!
We had another successful 'shooting', thanks to the co-operation of those of you had your mug shot done! Excellent.
We will continue this at our November meeting.
For those who haven't been 'shot' yet, please give us a hand in getting this on it's way!
It's a very worthwhile project!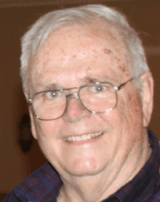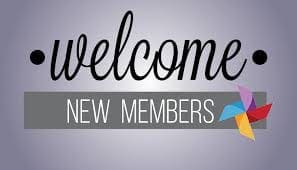 A warm welcome to our newest member,
Jim Cook
Winners!
John Shadbolt
Robert Reid, Guest
Sep
6
Fri
Probus Ski Legends
Sep 6 2019 @ 8:00 pm – Apr 1 2020 @ 9:00 pm
Do you have friends who go south in the winter but you love Winter, Skiing and Socializing?
Are you a Probus Member?
WE ARE LEGENDS! (In our own minds). Join Probus Ski Legends, and enjoy New Friends, Ski Buddies, Ski Trips, Ski Days at Escarpment Private Clubs, Discounts, and great Parties.
Follow our website tabs for constantly updated current information and dates for all our activities.
Join us and enjoy being a LEGEND!
Contact: Brian Lucas
Oct
12
Sat
Avro Arrow Replica Edenvale Airport, September 25, Photos. This is a past event.
Oct 12 @ 10:30 am – Oct 13 @ 11:30 am
Avro Arrow Replica and Vintage Aircraft Tour
Edenvale Airport
Wednesday, September 25
Many Thanks to Doug Brown!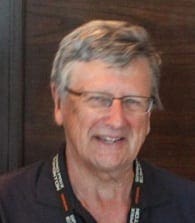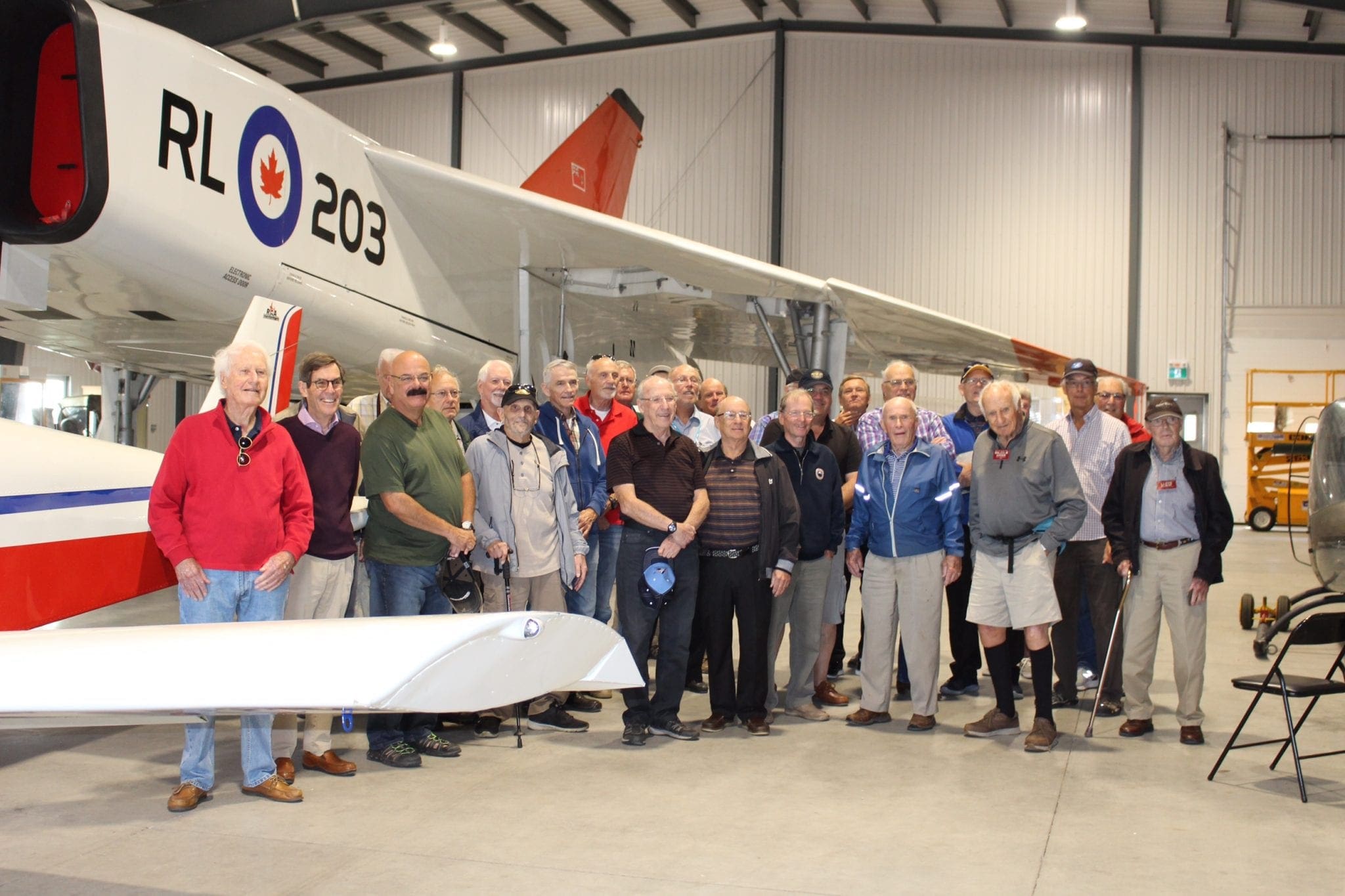 Oct
15
Tue
Cocktails and Conversation
Oct 15 @ 4:00 pm – 6:00 pm
Cocktails & Conversation
Tuesday, October 15
Chez Pierre Tousignant
Time 4-6 pm, Please BYOB and snacks.
Meetings are the first Thursday of every month, starting at 0945 am. They are held at The Royal Canadian Legion, 490 Ontario Street, Collingwood. Phone: 705-445-3780