Our Strength is Fellowship; Our Success is Participation.
January 7, Zoom Virtual Meeting, Speaker
Terry Fallis
"An Unorthodox Journey to the Published Land."
"Terry Fallis writes just about the tidiest romantic comedic novels you can find on earth, let alone in Canada."
The Globe and Mail
A two-time winner of the Stephen Leacock Medal for Humour, Terry Fallis is the award-winning author of seven national bestsellers, including his most recent, Albatross (2019), all published by McClelland & Stewart (M&S).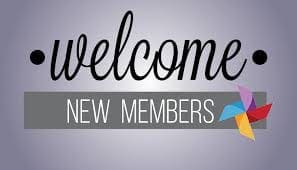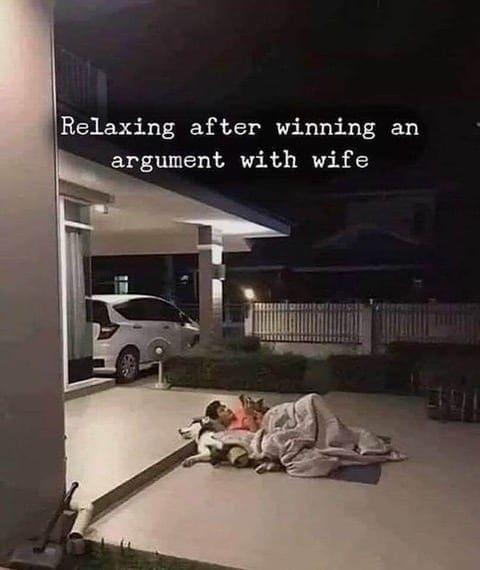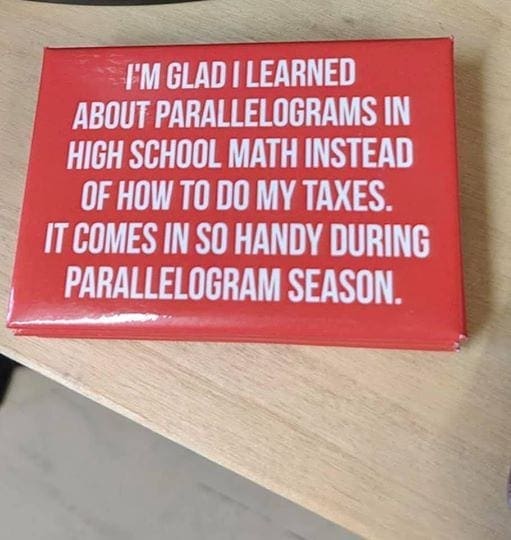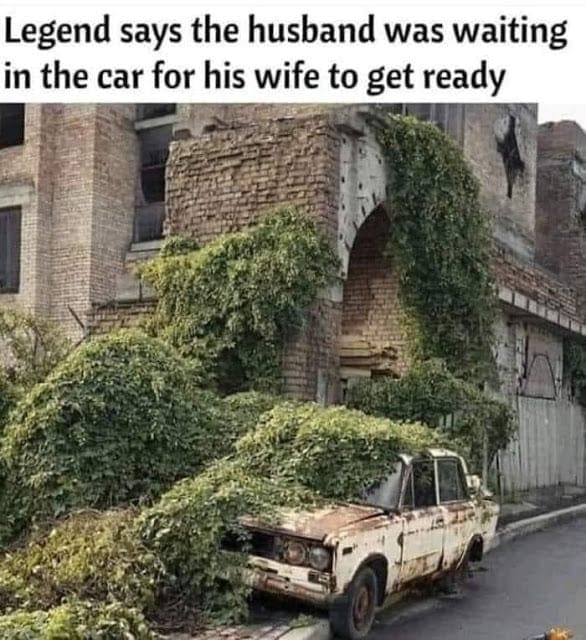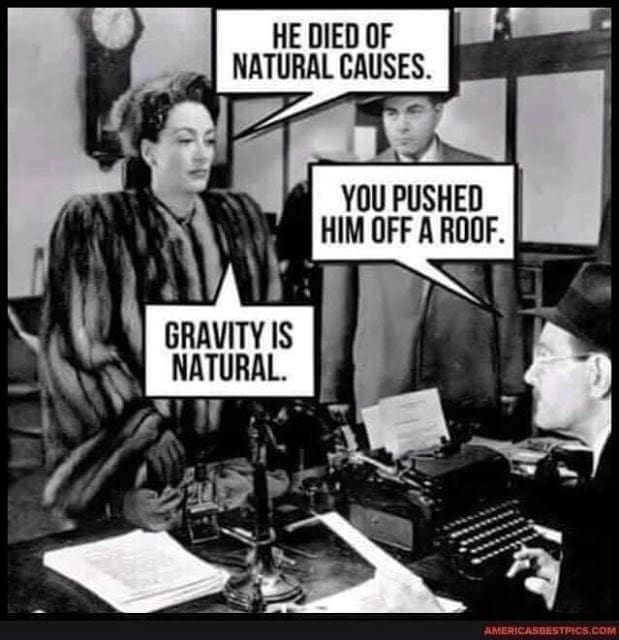 There are no upcoming events to display at this time.
Meetings are the first Thursday of every month, starting at 0945 am. They are held at The Royal Canadian Legion, 490 Ontario Street, Collingwood.