Our Strength is Fellowship; Our Success is Participation.
Erika Engel graduated top of her class in print journalism at Sheridan College. She worked as an intern at The Hamilton Spectator, and Hamilton News. She was hired as a reporter for the local Metroland group and wrote mostly for the Meaford Express and Thornbury Courier-Herald. Later she became the editor of the Collingwood Connection and the Wasaga/Stayner Sun. She took a year off from newspapers and is excited to be back in journalism doing what she loves — telling people's stories.
About
CollingwoodToday.ca is an exclusively online news and information site that provides breaking news to you, our reader, as fast as you want it, wherever you are. Desktop? Mobile? Tablet? Definitely. We are optimized to give you the best reader experience in any format you choose.
CollingwoodToday is part of the Village Media network, which operates some of the largest online news sites in the communities they serve. The sites are driven by news and information that appeals to a highly engaged, loyal audience.
We break locally-driven news written by local journalists and cover all the important issues in your "Village." It's our top priority. We update throughout the day, so when you come back to visit, chances are you'll find something new.
In addition to hard news, we also provide information that is important to the community that you won't find in most media. We like to write stories about new local businesses, highlight special events and bring you general information about anything that impacts the heart of the community. Although we are hyper-local in our approach, we also provide national news from The Canadian Press, editorial columnists, entertainment and special features.
We're independent and it shows in everything we do. And we promise that we'll remain fiercely local. Like you.
Our Christmas Meeting is when we donate new, unwrapped stuffed toys to our Collingwood Hospital. They look forward to, and count on our thoughtfulness. Please be generous. Thank you!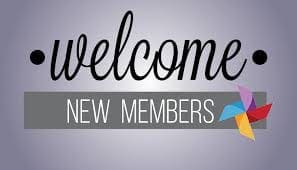 Winners!
Chuck Nash
Eamon O'Dowd
Dec
1
Sun
Probus Ski Legends
Dec 1 2019 @ 8:00 pm – Jun 26 2020 @ 9:00 pm
Do you have friends who go south in the winter but you love Winter, Skiing and Socializing?
Are you a Probus Member?
WE ARE LEGENDS! (In our own minds). Join Probus Ski Legends, and enjoy New Friends, Ski Buddies, Ski Trips, Ski Days at Escarpment Private Clubs, Discounts, and great Parties.
Follow our website tabs for constantly updated current information and dates for all our activities.
Join us and enjoy being a LEGEND!
Please check the website regularly for upcoming events!
Contact: Brian Lucas
Jan
29
Wed
Snowshoeing at the Christensen Estate, Duntroon
Jan 29 @ 10:30 am – 1:30 pm
Snowshoeing at Bud and Sue Christensen's
Wednesday, January 29, 10:30 am
There may be an offering of the 'famous' Christensen soup for lunch!
This is always a great event, don't miss it!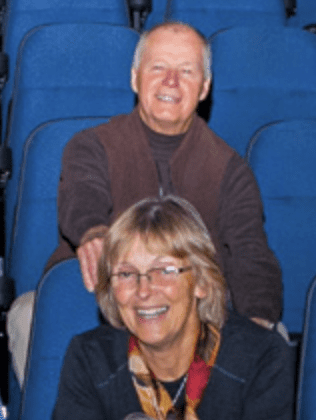 To sign up for all the fun, please contact: Doug Brown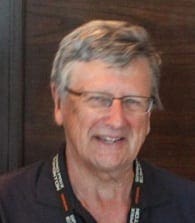 Meetings are the first Thursday of every month, starting at 0945 am. They are held at The Royal Canadian Legion, 490 Ontario Street, Collingwood. Phone: 705-445-3780