Our Strength is Fellowship; Our Success is Participation.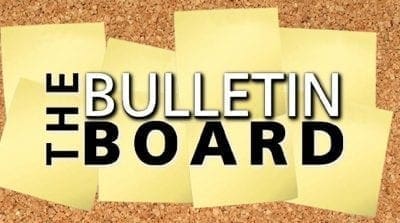 Treasurer Dr. Karin Euler Anyone wishing to contribute to Dr Euler's mission to Tanzania, please contact Ruben RosenRed Cross Meals on Wheels Programme needs volunteers. Contact: Tara Bone tarabone@redcross.com 705-721-3313Dues are Due!! Annual Dues for 2019/2020 have...
read more
May
23
Thu
Cocktails and Conversation
May 23 @ 4:00 pm – 6:00 pm
Chez Sandy White

A gathering of friends.

Thursday, May 23, 4-6 p.m.

Please BYOB and Snacks

To be held at Sandy White's home
May
27
Mon
Our Probus Club Goes Cycling
May 27 @ 10:30 am – 1:00 pm
Our Club's cycling season has begun.
May 27, @ 10:30 behind Tim's on First Street.
Local tours will be conducted by George Christie.
Contact: Steve Hawker
Jun
11
Tue
Cocktails and Conversation
Jun 11 @ 4:00 pm – 6:00 pm
Another great get together planned!
Tuesday, June 11, 4-6 p.m.
At the home of Richard Orviss
Please BYOB and snacks.
Meetings are the first Thursday of every month, starting at 0945 am. They are held at The Royal Canadian Legion, 490 Ontario Street, Collingwood. Phone: 705-445-3780